[wd_asp id=1]
Didn't Find What You're Looking For?
Ask About Our Custom Services
We can fabricate anything that you might need . . .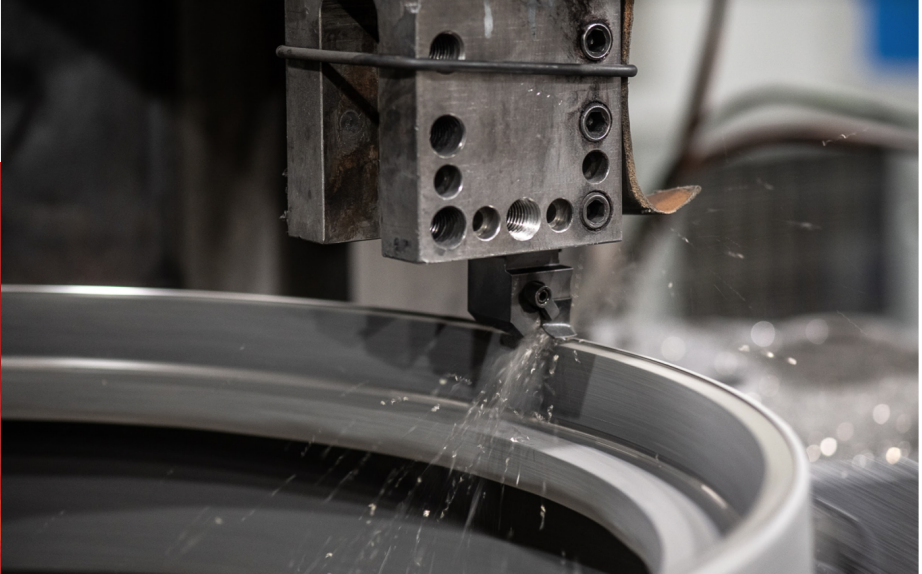 Secondary Headline
Here
Our number one priority is the success of your projects. The typical process is
– Assessing the needs of the job at hand.
– Designing the product to the customers specs.
– Fabricating the product with quality material and careful assembly.
– Shipping finished goods and keeping to the customers time line.
Talk With Our Team: 1-800-453-9803
We're ready to help.